About Me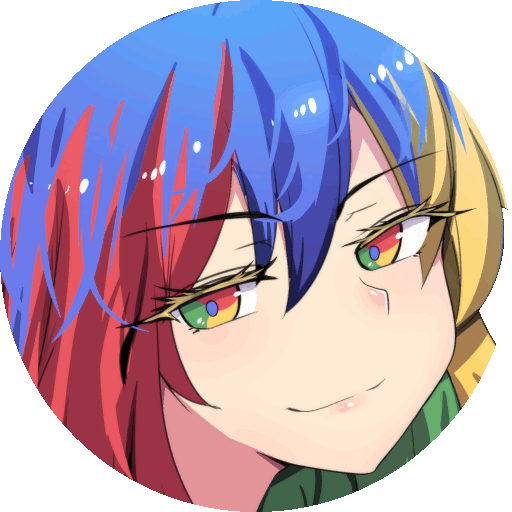 My name is Hari Rana (pronounced as Harry). I'm known as TheEvilSkeleton online, but you can also call me Skelly, Tessy, or Tesk. I'm 22 years old and my pronouns are he/him. I live in Montréal, Canada.
I want to contribute to free and open source software and the adoption of the Linux desktop, by advocating various free and open source technologies. I write articles as a hobby. My content are meant for educational purposes.
I'm looking to work!
Skills
Shell scripting (bash)
Software development (Python and C)
Web development (HTML, CSS, Flask and JavaScript)
GTK (PyGObject)
Git and hosting sites (GitHub, GitLab and Gitea)
Collaborating with other people
Technical writing
Research and writing articles
Flatpak packaging
Docker/Podman
Quality Assurance
Certifications
Online Presence
Preferences
I enjoy watching anime and cartoons, but I am extremely picky about them. My favorite anime are Baccano! and Durarara!!, as these stories focus on various characters and different sides of the story. Both stories are written by Ryōgo Narita.
As for my favorite cartoons, they are The Last Airbender and The Legend of Korra. These are my favorites for the same reason as Baccano! and Durarara!!, additionally the character development throughout the story.
My favorite movies are Kung Fu Panda and How to Train Your Dragon. Just like The Last Airbender and The Legend of Korra, there's a lot of character development in these stories.
My favorite video game is Mindustry. It is a sandbox tower-defense game that is challenging and requires a lot of dedication.
My favorite song is Shadow and Truth from ONE Ⅲ NOTES, and my favorite artist is auvic.
Hardware
My laptop is a Dell Inspiron 15 5005 (Option two). My desktop is a custom built PC from 2017 with the following specs:
Software
Operating System
At the moment, I use Fedora Silverblue on both my PC and laptop.
Applications
On Silverblue, I use core GNOME applications to fit the GNOME ecosystem.
Contact
You can contact me on the following platforms: